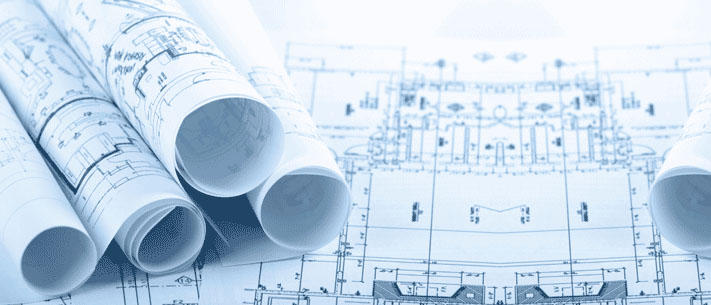 services
WE OFFER ARCHITECTURAL HARDWARE SCHEDULING & CONSULTATORY SERVICES FOR SPECIFIC PROJECT RELATED REQUIREMENTS

Our experienced scheduling team is able to work efficiently and effectively to meet your time constraints while ensuring project technical requirements are met.
We recognise that specifications often require amendments and that changes occur right up to the final minute. We strive to work with you throughout to provide the correct specification for your project.
Our project management team liaises with the contractors, the sub-contractors, the joiners, the door and partitioning suppliers to ensure that the contract is completed efficiently.
Globally recognized institutions (G.A.I.) certifiied our team to provide consultancy services on project specific Architectural Hardware requirements based on industry standards and practices.
Furthermore, our services both as suppliers and more uniquely as consultants have not been offered solely to Cyprus but in many countries in the rest of the world such as Qatar, UAE, Oman, Bahrain, Zimbabwe, Morocco, Greece, Bulgaria & India consequently establishing us as an international company.